Paper & Packaging Material Testing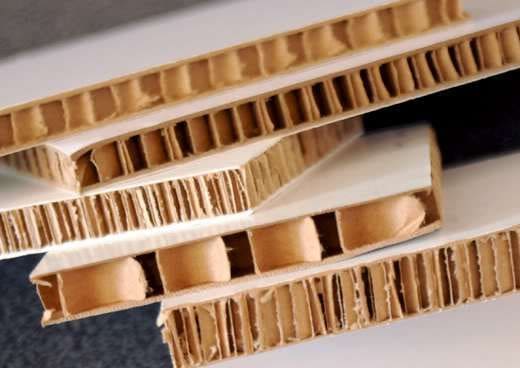 Paper testing is performed to measure and evaluate the physical properties of paper, paperboard, and pulp. These tests are widely used by paper and pulp manufacturers, as well as customers who purchase and use paper products.
Common test methods include measuring paper thickness, tensile strength, tearing resistance, burst strength, and moisture content. These tests help to ensure that paper products meet specific quality standards and can perform as intended for their intended use. The test results can also be used to identify areas for process improvement and product development.
Quest Engineering Solutions is a testing service provider for testing of paper, paperboard, cardboard, and pulp, with decades of experience in the package testing industry. Please see below for a list of standards we commonly test to.
Paper Testing Standards Offered

TAPPI T412 Moisture in pulp, paper, and paperboard
TAPPI T811 Edgewise compressive strength of corrugated fiberboard
TAPPI T838 – Edge crush test using neckdown
TAPPI T441 Water Absorptiveness of Sized paper and paperboard (Cobb Test)
Edge Crush Test per ASTM D5639
ISO 3037 Determination of edgewise crush resistance (non-waxed edge method)
Box Compression Test per ASTM, TAPPI, ISO, or other standard