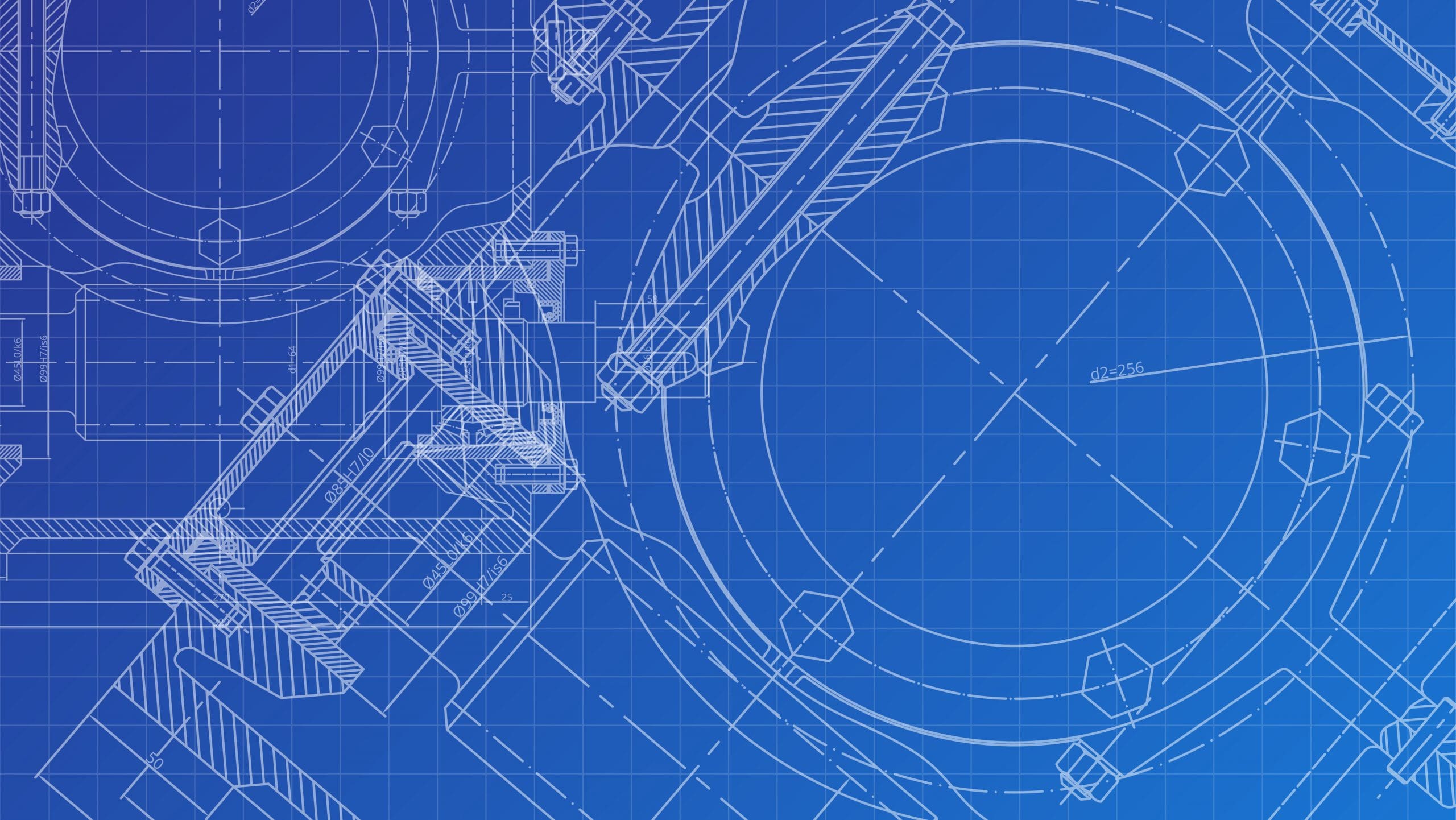 Your test is our Quest
Quest Engineering Solutions is an engineering test services company that specializes in shipping testing, medical packaging testing, vibration testing and temperature testing, plus a variety of other services. We provide product validation testing for a range of customers, including the largest and smallest businesses, pharmaceutical and medical instrument companies, military/aerospace, and commercial/consumer industries.
At Quest, we strive to provide solutions, not just testing services. We help our customers achieve world-class levels of product quality and reliability through standardized and customized testing.
Quest Engineering Solutions was established in 1990. We have spent those many years listening to our customer's needs and have developed strong and close partnerships with other testing and related service companies. As a result, we offer quick turnaround times, high quality services, and a very wide range of services.
For a full summary of our history and capabilities, feel free to search our website or ask questions via chat, RFQ form, or over phone or email. Alternatively, see our official company presentation below:
Please contact us if you need any testing services from a single test on one product, to planning and implementing complex testing and analysis for product development, qualification testing, and reliability enhancement.
Our Services Include:
* Accelerated Aging * Airflow * Altitude * Audio * Dynamometer Testing * EMI * ESS, HALT, & HASS * IP * Materials Testing * Medical Packaging Testing * Salt Spray * Temperature and Humidity * Thermal Shock * Transportation Simulation (packaging testing) * Vibration & Shock *
---